Firm roll but good draw, foot and wrapper have a slight dark chocolate aroma. Initial draw also has Dark Chocolate notes with a very strong but pleasant tobacco flavor.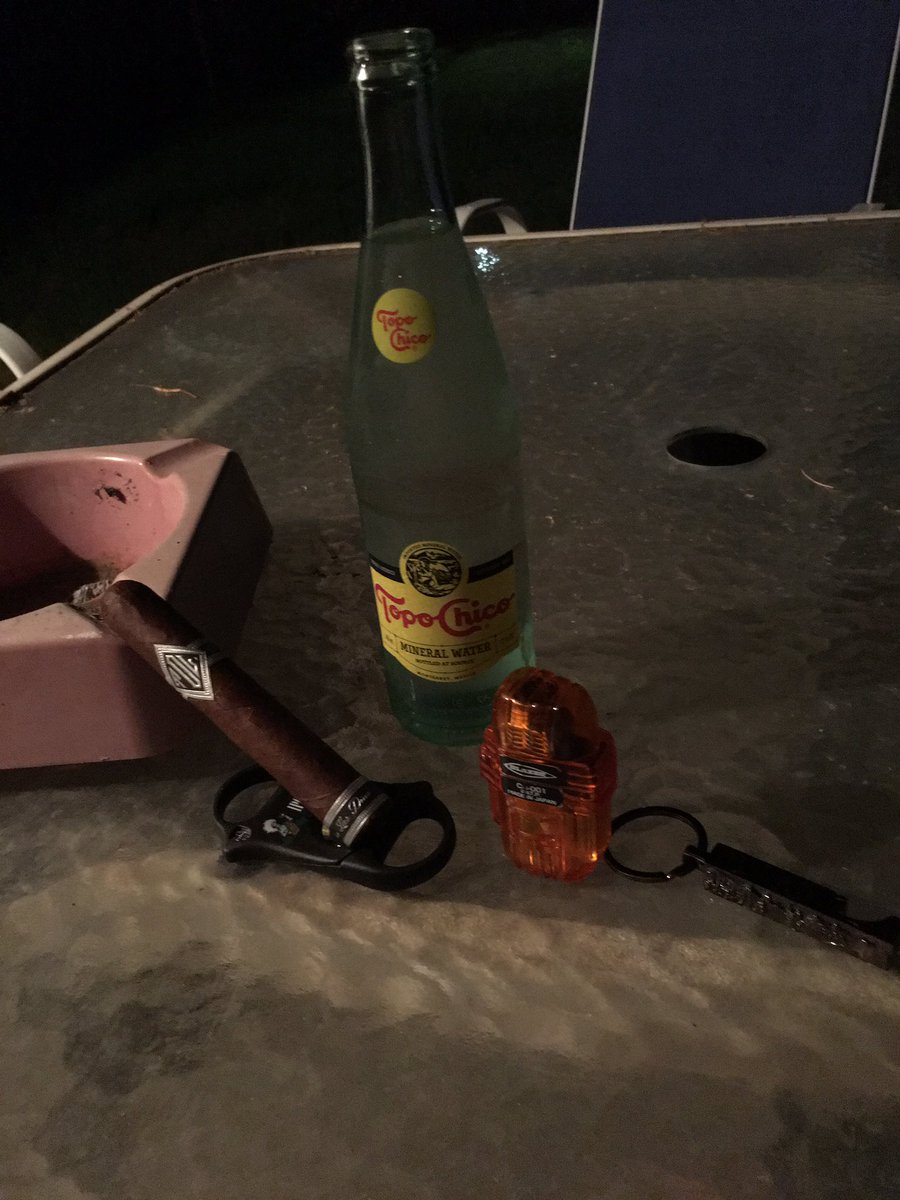 The burn is perfect with a light grey ash. The Topo Chico cleans the palate between draws giving a fresh flavor. This is a very smooth yet strong cigar. It also smokes very slow, adding to the flavor.
There is a very light white pepper on the retrohale, adding to the enjoyment of the cigar. Comparing the cigar with Saka's other offerings, it's more like the Sobramesa than the Mi Querida, but is its own cigar.
At 1/3 it continues to develop into a nice complex smoke with less chocolate and more complex tobacco. So far it is developing into a cigar that is complex flavorful smoke.
The burn continues to be perfect and flat burning. The white pepper notes continue to provide a very pleasant complex flavor. The complexity continues to develop nicely. It almost reminds me of a Trinidad in the way it changes flavors.
At 2/3 it changes again to a very pleasant flavor almost beyond description. To say it it's completely changes is a very good description. Once again, the Topo Chico adds to the complexity.
I will admit that I am a fan of Steve Saka cigars, and this one does not disappoint. Nearing the end of the cigar provides yet another flavor change that is again a pleasant complexity.
This is another cigar that I would like to have a cigar extender because I don't want it to end. As it is I will have to put it down at one inch.
A purge let's me nub this cigar. Excellent construction and perfect burn earn this one a 90. Joe Bob says check it out .