Yesterday, the Biden Administration issued an Executive Order (EO) targeting the modernization of the regulatory process with a focus on advancing policies that promote the public interest and address national priorities.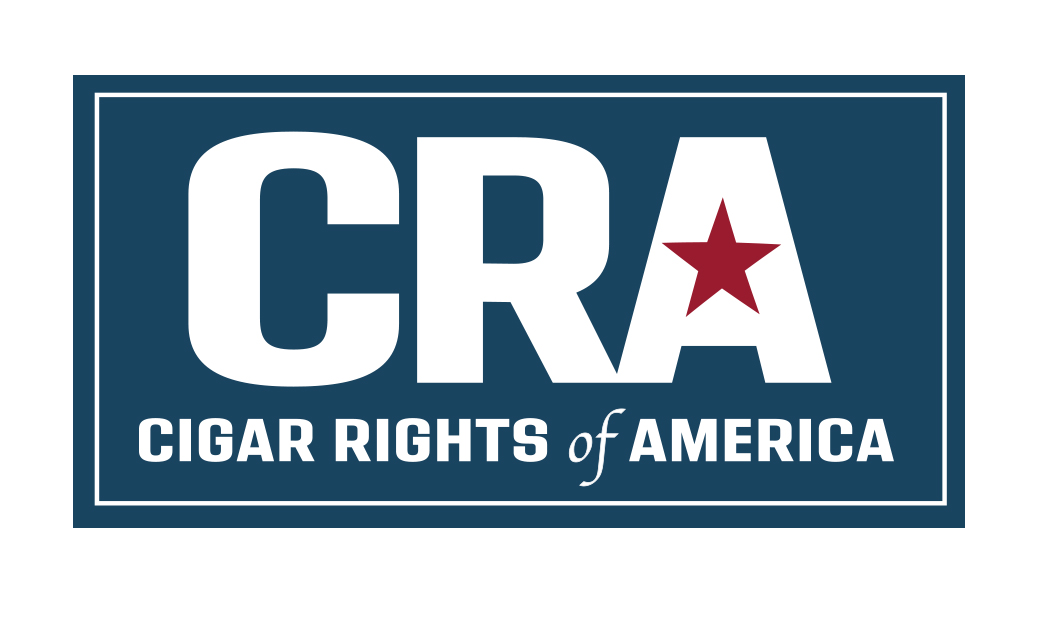 In order to improve effectiveness in the regulatory review process, the EO made a number of significant changes that will supplement and reaffirm the principles, structures, and definitions governing contemporary regulatory review established in Executive Order 12866 of September 30, 1993 (Regulatory Planning and Review), and Executive Order 13563 of January 18, 2011 (Improving Regulation and Regulatory Review).
The key changes spelled out in the EO are as follows:
ACTION – The threshold of economic significance has increased from $100 million to $200 million of impact on the economy.
WHAT THIS MEANS – This is a pretty notable change, as economic significance triggers automatic Office of Information and Regulatory Affairs (OIRA) review and requires agencies to perform additional economic analysis.
ACTION – Agencies must create pathways for the public to petition for rule review or repeal, and they must respond to those petitions.
WHAT THIS MEANS – OIRA periodically assembles lists of candidate rules that should be repealed and sends them to the Chief of Staff. In some cases, these are high-priority projects with real political desire to show regulatory relief. Historically, OIRA has been somewhat limited in its ability to drive this project because agencies are not eager to participate by providing useful lists to OIRA. This is an attempt to mitigate that problem and get a real list of problematic rules straight to OIRA/CoS.
ACTION – Agencies will be required to do more outreach as they assemble the Regulatory Agenda, the twice-yearly list of upcoming actions that they intend to take.
WHAT THIS MEANS – Typically, if a rule isn't on the Agenda, it generally can't move forward unless there's a compelling reason to do so. Requiring more outreach as the Regulatory Agenda is assembled will be a useful opportunity to engage on the documents development.
CRA will continue to evaluate the EO and its further impact on the regulation of premium cigars.