On Friday, February 24th, FDA's Center for Tobacco Products (CTP) announced a major restructuring initiative. This fundamental rethink of the Agency comes in the wake of sustained criticism from industry, public health groups, and judicial pushback, including the recent, CRA spearheaded court loss that is likely to repeal significant regulations on premium cigars.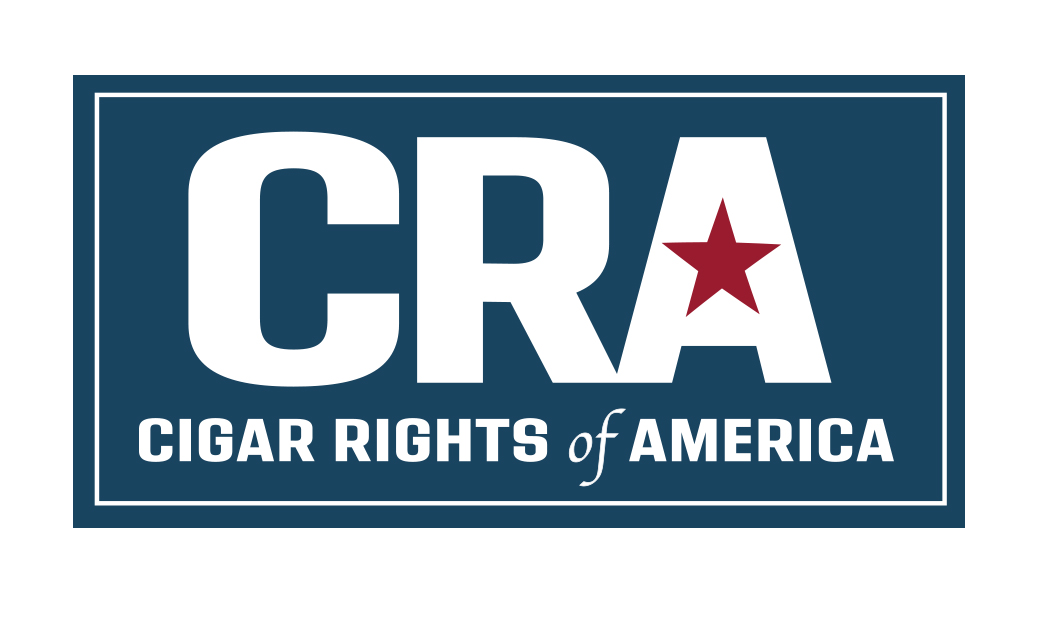 Immediately following our successful challenge in court, the FDA asked the independent Reagan-Udall Foundation to evaluate their program operations. CRA participated in that evaluation, which found that FDA had failed to prioritize enforcement against products which caused the most harm and failed to take into account the best science. This response from the Agency attempts to address those deficiencies.

You can read more about this announcement from FDA Commissioner Dr. Robert Claiff here. CTP Director Dr. Brian King also joins in this announcement with further detail, saying that FDA needs to focus on its enforcement priorities. Notably, in neither statement, do these officials focus on premium cigars as targets for immediate action. FDA has also created a website dedicated to its planned restructuring efforts over the coming months.

We will provide you with further analysis of FDA's proposals and the path forward shortly. But the plans announced Friday involve taking the following steps:

– Reaching out to stakeholders, including industry, to craft a five-year plan for Agency regulations
– Creating an Office of Policy at CTP to better prioritize the Agency's efforts toward high-risk products
– Naming a new Director of the Office of Science, who is expected to focus on risk communication
– Re-convening the Tobacco Products Scientific Advisory Committee to provide guidance on the best science surrounding different categories of tobacco products
– Increasing transparency with the industry and better communicating responses to scientific challenges

CRA strongly supports these announced changes, and we are proud to have played an important role in showing that science must take the lead in FDA regulation of all tobacco products. We are greatly looking forward to working with FDA as it crafts a five-year regulatory plan that focuses on the tobacco products that have the highest risks.

CRA will continue to monitor FDA's progress and provide relevant updates on the matter.